Club email: kerrcoaggieclub@hotmail.com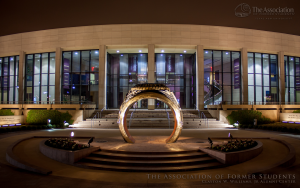 The Kerr County Texas A&M Club was originally formed on April 21, 1980 by members of Texas A&M Association of Former Students and organized for the benefit of the residents of Kerr County.  There is no charge for membership and our activities include several popular fundraising events in Kerr County.
January 1, 2017 the Kerr County A&M Club achieved 501(c)3 corporation status that allows contributions to be completely tax deductible.  Our two main annual events are our Sporting Clays Shoot and Muster.  We have Football Get-togethers in Kerrville and Music Get-togethers during the summer.  In 2014 we had a Tailgate Party for the Alabama football game and a fundraising Raffle at Muster.  We have also had football season opening BB-Q's in 2016 and 2017.  In 2019 we are having our first football watching party at Monroe's East End Grill vs. defending champion and #1 ranked Clemson.  A&M was ranked #12.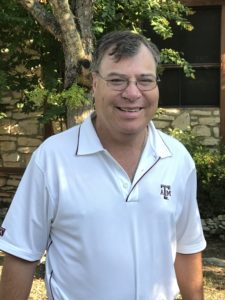 Chairman John M. Penaloza '89 proudly created website in 2005 when the e-mail list was 250 members.  We currently have a membership of 877 former students in Kerr County with an email list of 538 members.  In 2019 our fundraising events and activities allowed us to award (5) $2,000 Scholarships to local Kerr County high school graduates accepted to Texas.