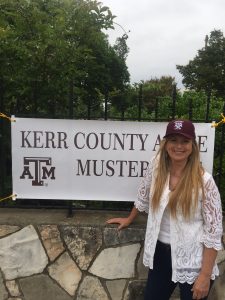 Muster Chairperson Nora Cook '79
The 42nd Muster Event was held at Julie's Event Center. 3120 Junction Highway.  There was no Speaker but cookies and drinks.  It was held April 21st at 6:30 pm.  We has approximately 50 attend. Muster has a special place in every Aggie's heart!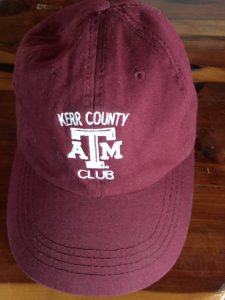 Hats and masks are available to benefit our  scholarship fund!